Aug 11 • 39M
Ep. 27 - Ivo Ivanov - The Art of Motorcycle Photography
Hello beautiful people! This is your host Rajeev! I sit down every week with fellow photographers, both amateur and professional, to discuss their craft and their approach to it - both as a hobby and as a business. It is a deep dive into why they do what they do. This is the show where you can learn from fellow creatives and get inspired on your photography journey. Appreciate every one of you listening. You keep me going! Leave this podcast a review on podchaser, apple, google podcasts or spotify. It helps grow this show. Happy listening!
Hello, beautiful people. Welcome back to photo country with Rajiv. I took a bit of a break for this set of new episodes. I have a great new group of photographers, curators, and artists that I will be talking to over the course of the next few weeks. And I can't wait to share those conversations with you.
The first amongst this new set of artists that I spoke to is Ivo Ivanov. A commercial and still photographer by trade, and a motorcycle photographer by passion, he is originally from Bulgaria. Now based out of London. I first came across his profile, while I was researching how to light paint a friend's motorcycle.
His portfolio of automotive images is just breathtaking. His images scream details and I really love his compositions. You should definitely check out his Instagram https://www.instagram.com/imagefactorystudio/ and have a look at his work.
I had a great chat with him about his work and the way he approaches motorcycle photography. And I also asked him about some of the images that I liked from his work and how he shot those images.
Do have a look at the extended portfolio on his website, which is imagefactory-studio.com. His work is available as gorgeous photo books that you definitely need to check out.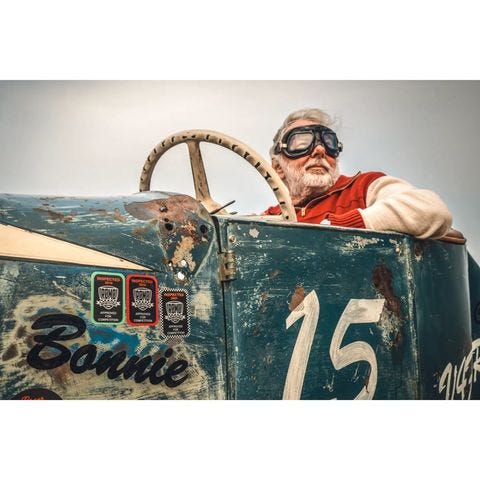 In our next episode, we talked to Gary Rush. A photographer, educator and curator from Toronto, Canada. Gary is an expert on the zone system. And is passionate about photographing cameras. Sounds interesting, right?
I will catch you on the next episode. Till then stay safe and keep clicking.